DECOMAN has come to Korea!
Help you to find the most suitable interior design company.
Present high-quality and reliable interior designers with useful home renovation ideas and tips to you!

Interior designers are welcome
Please come join us on digital transformation to renovation industry
Rest assured that DECOMAN's team of consultants will have your problem solved.

Smart Matching for Renovation
DECOMAN uses data technology to smart-match you with the most suitable renovation company.

Case Reference Search
Plan ahead by finding a past project that reflects what you like and want.

Renovation Library
Access to the large pool of articles and videos.
Assigned specialist provides full online and offline support.
We understand the renovation needs and difficulties that homeowners face, and our experienced project consultants advise and facilitate the whole renovation process.
R-plus Renovation matching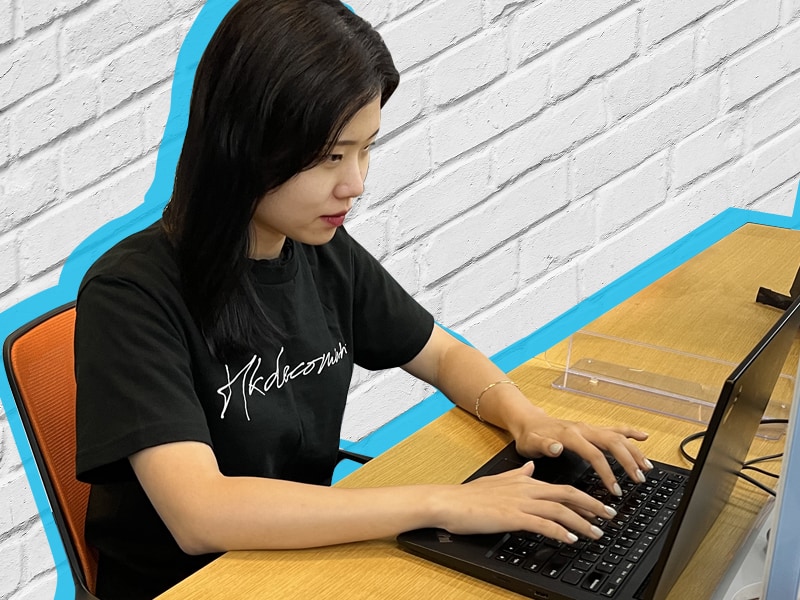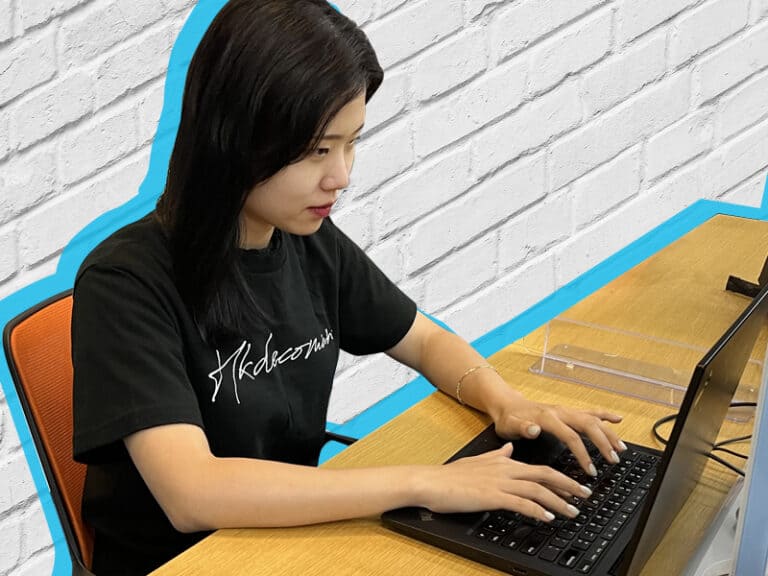 DECOMAN operates an algorithm-backed renovation project matching platform which offers smart matching and consultancy services to connect homeowners and renovation companies, helping them to match up on a project-by-project basis.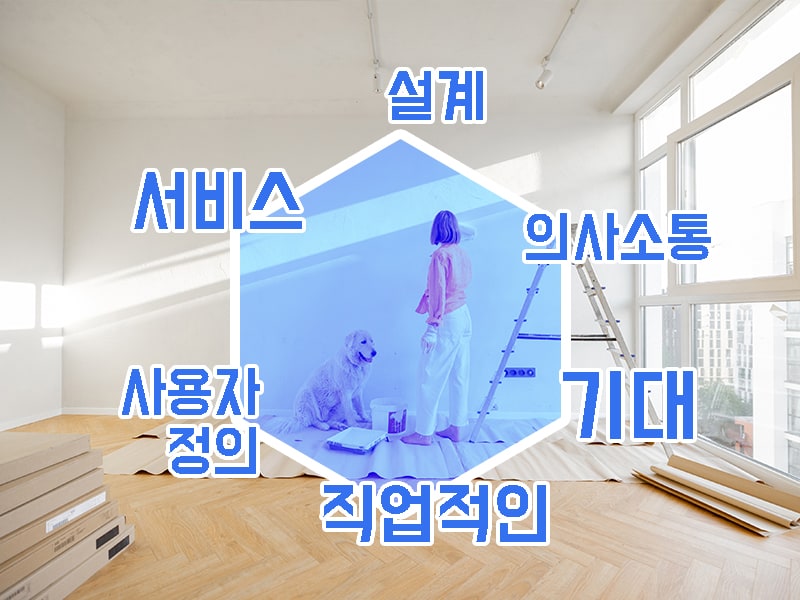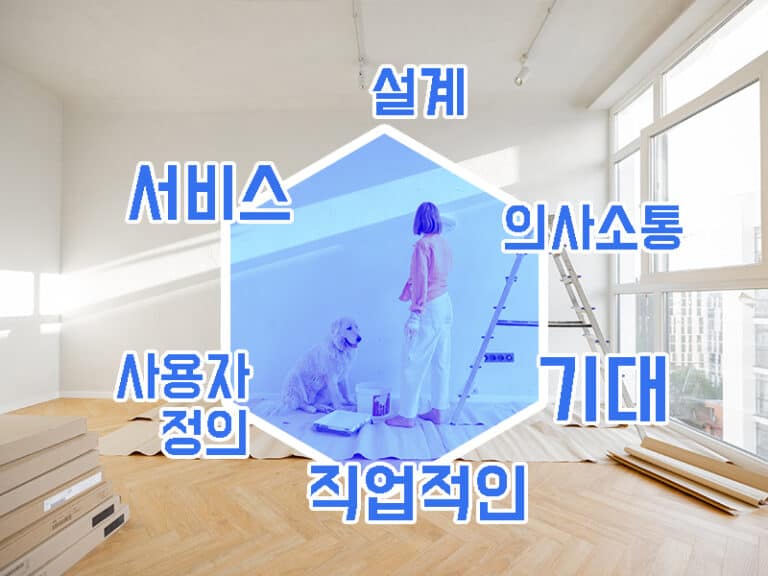 The matching system translates the complicated and abstract needs of homeowners into a set of parameters which is used for matching with the company tags set according to interviews and track records via our inbuilt algorithm.
Looking to renovate your home? Browse thousands of local home ideas from interior designers and architects in DECOMAN to create a space you love. From kitchens to bathrooms, and every room in-between, we've pulled together the best home renovation ideas to help transform your home.
Welcome to DECOMAN's Library, the most comprehensive home renovation Library consisting of tips and ideas for your home. Understand the latest interior design styles that you can incorporate in your home to shape the freshest and trendiest modern aesthetic! In these informative contents, you can find a wide range of styling tips in terms of the colours, furniture, decor and textures that can be used to achieve different themes of stunning interior styles that you are looking to have for your home. Stay tuned with us as we always feature the newest trends!
DECOMAN is an O2O renovation platform that aims to address the complexity and lack of transparency of the traditional renovation industry. It provides standardized and transparent solutions for homeowners to confidently access construction materials, renovation services, and authentic furniture. Currently, DECOMAN is the largest online renovation business in Hong Kong and its three main products include the smart-matching service that helps users to find contractors, an online mall, and a renovation academy. It is headquartered in Hong Kong and has already entered the Taiwan and Singapore markets.